Angel Messenger Online Store
Thank you for visiting our online store. We have Spiritual Healing Jewelry & Bracelets, free and low-cost eBooks, Meditations, beaded bracelets, new age jewelry and more. You will find our products here as well as those products we have purchased the rights to sell. Enjoy!
If you are having trouble checking out through Firefox, please try another browser (Google Chrome works well). Click here for shipping and return details.
**UPDATE 5-26-2020** Please Note: We are shipping physical products, and most orders go out within 2 business days. However, please allow for extended shipping time as all carriers are experiencing delays due to Covid 19 – especially international orders. All shipments will be carefully packaged with utmost care – clean hands and a mask, although we have been quarantined for a while and should not be carriers. Still, we want you to be safe. (When you receive your package in the mail, please be sure to disinfect the outside since it has traveled through many hands.) Click here for more details on shipping, including international shipping.

Our hand made Bandana Masks and our Adjustable Masks are now available. These orders usually ship the next business day.
(If you do not receive your shipping confirmation, please check your spam filter. If it's not there, contact us.)
Our masks come with washable filters and are shipped within 3 business days. Adjustable masks come in adult and child sizes. This project is intended to raise money for masks gifted to a nursing home in our area. Some masks have also gone to those in our community who cannot afford them.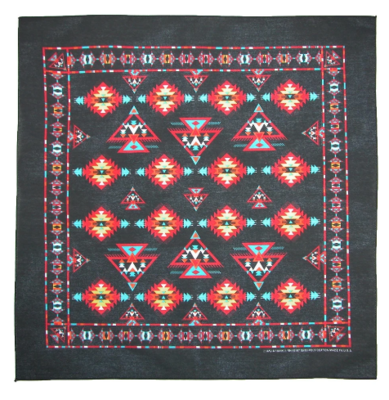 Bandana Masks (with filters)
Bandana Masks (with filters)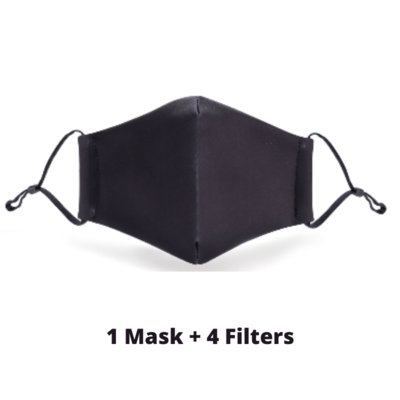 Adjustable Face Masks (with filters)
Adjustable Face Masks (with filters)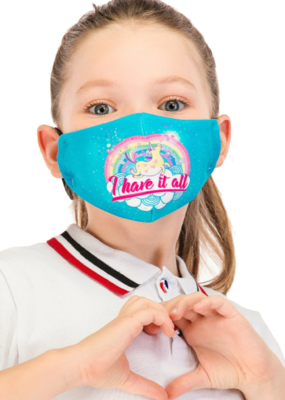 Adjustable Face Masks for Children (with filters)
Adjustable Face Masks for Children (with filters)