Angel Messenger Online Store

Free U.S. Shipping on Orders Over $65!

(total does not include digital items – no code needed)

FREE GIFT with every Ship-able Purchase!
BOGO OFFERS:
BUY ONE PIN, GET ONE 50% OFF!
BUY THREE STICKERS, GET ONE FREE!
BUY FOUR GREETING CARDS, GET ONE FREE!

**Please Note: Shipping will be unavailable June 1st – June13th**
(Any purchases made during this time will begin shipping on June 14th. All downloadable items will still be available.)
Coloring Books
We hope you enjoy our new series of coloring books. Coloring can be a great way to reduce stress, induce relaxation and inspire creativity. It is a great form of active meditation. <3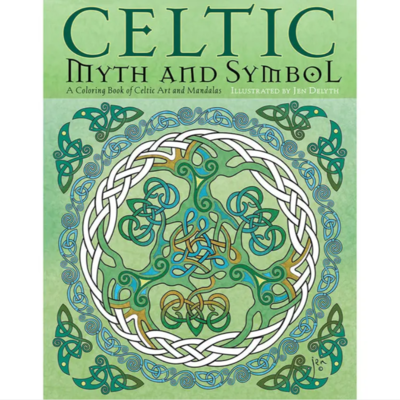 Celtic Myth And Symbol Coloring Book
Celtic Myth And Symbol Coloring Book
Experience a personal connection with ancient Celtic mythology and symbolism.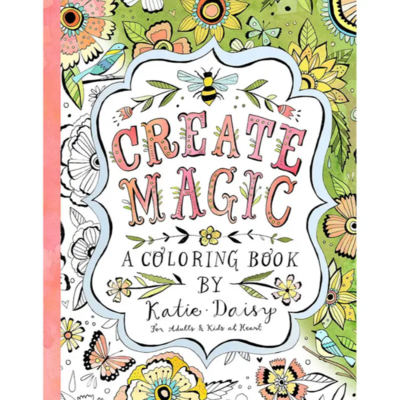 Create Magic Coloring Book
Create Magic Coloring Book
Manifest a more positive vibration in your life ... Create Magic!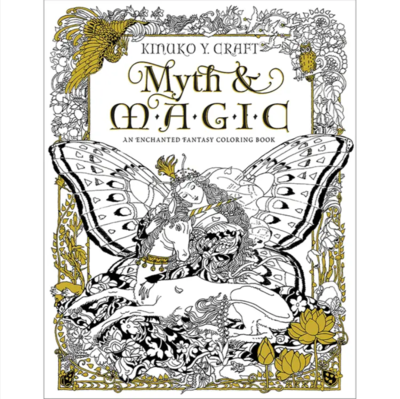 Myth & Magic Coloring Book
Myth & Magic Coloring Book
Goddesses, angels, fairies, princesses ... 40 original full-page illustrations.
Thank you for visiting our online store. We carry spiritual jewelry, beaded bracelets, bath & body products,  coloring books, journals, free and low-cost eBooks, Meditations and more. Our goal in creating a store filled with these unique items is to create a financial resource that helps to support our Charity Projects, Re's healthcare and family. Currently, this store is a great help in supporting the work we do here.
If you are having trouble checking out through Firefox, please try another browser (Google Chrome works well). Click here for shipping and return details.
**Please Note** Please allow for extended shipping time as all carriers are experiencing delays due to Covid 19 – especially international orders.  Click here for more details on shipping, including international shipping. (If you do not receive your shipping confirmation, please check your spam filter. If it's not there, contact us.)